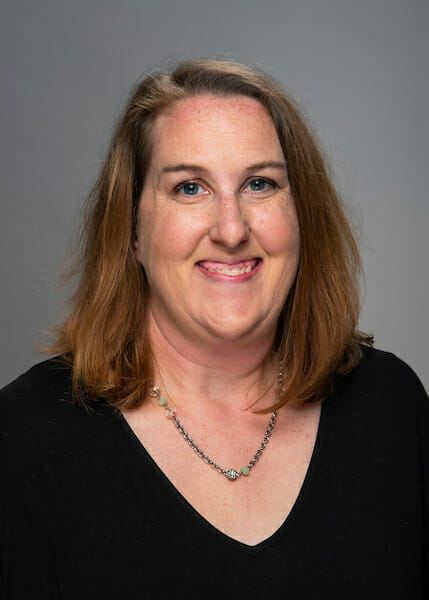 Shay Holland joined the Macomb Area Chamber of Commerce as an administrative assistant in 2015 and was promoted to marketing director in 2018. Shay's goal is to actively fulfill the mission of the Chamber by continually providing resources and information to help serve as a link between member businesses and the community.  Adapting to an ever-changing professional culture, Shay helps to promote and emphasize the positives and potential of the community via a variety of marketing, social media, digital, and customer relationship-driven opportunities. Shay combines her expertise of trending industry standards with the personalized service required to meet individual member needs and specifications to ensure success for all. 
For her dedication, she was awarded the 2019 Macomb Area Chamber Chairman's Award for Outstanding Service and Assistance given to the Board of Directors. She is currently on the Alzheimer's Association events committee and is a member of One Human Family-Macomb. 
Prior to the Chamber, Shay was a senior copy assistant and sports journalist for the Rockford Register Star, providing written copy, photos, and advertising content for a major metropolitan publication serving over 70,000+ subscribers. Shay was also a verification specialist, performing third-party background checks and employment screenings for Fortune 500 companies and universities on a global scale.  
Originally from the Quad Cities, Shay holds a Bachelor of Arts in English with a Writing Emphasis from Elmhurst University in Elmhurst. IL and studied English Literature internationally at the University of Edinburgh (UK). She and her husband live in Macomb with their two children.