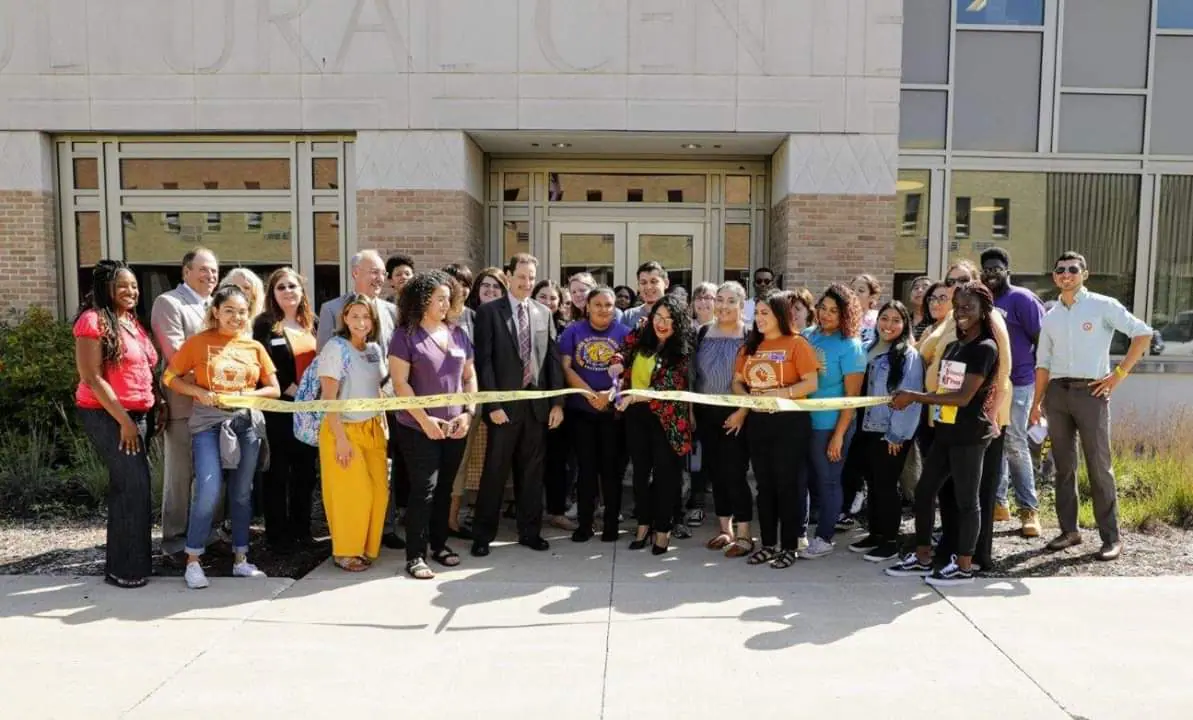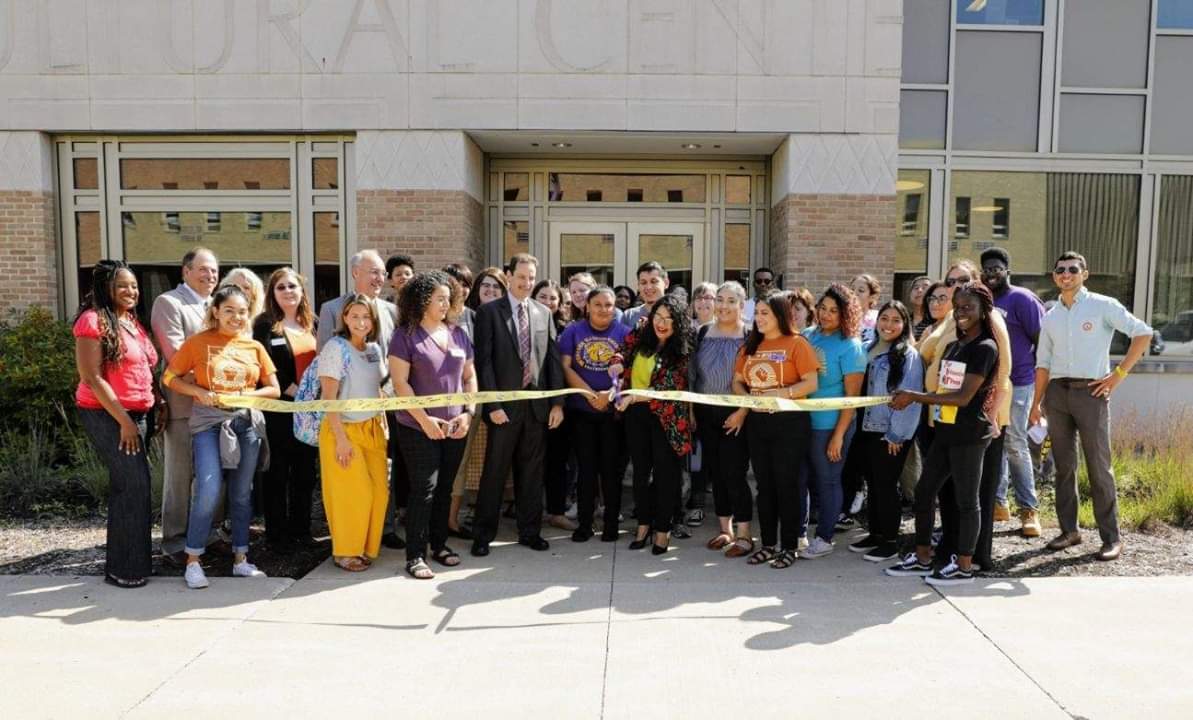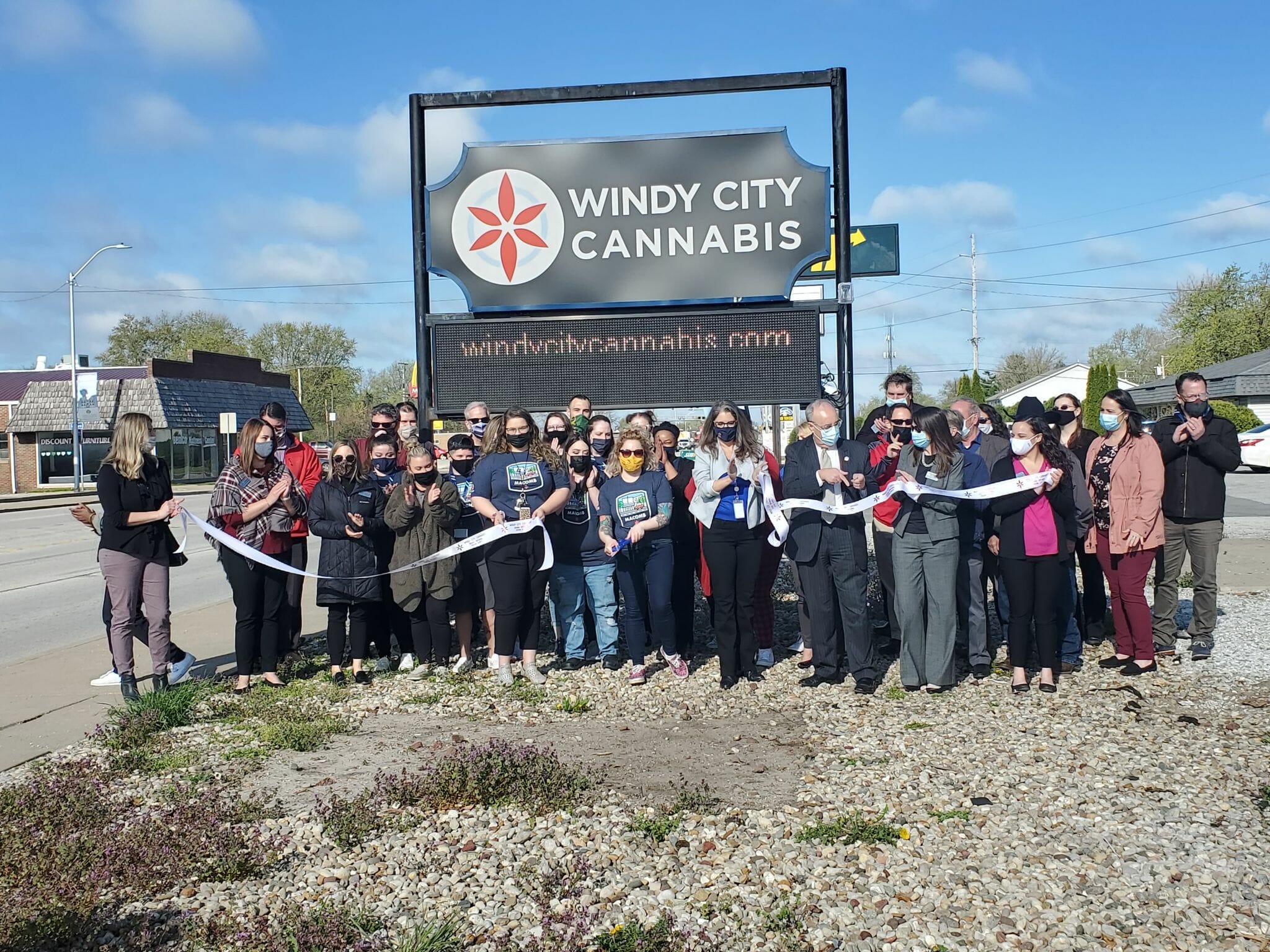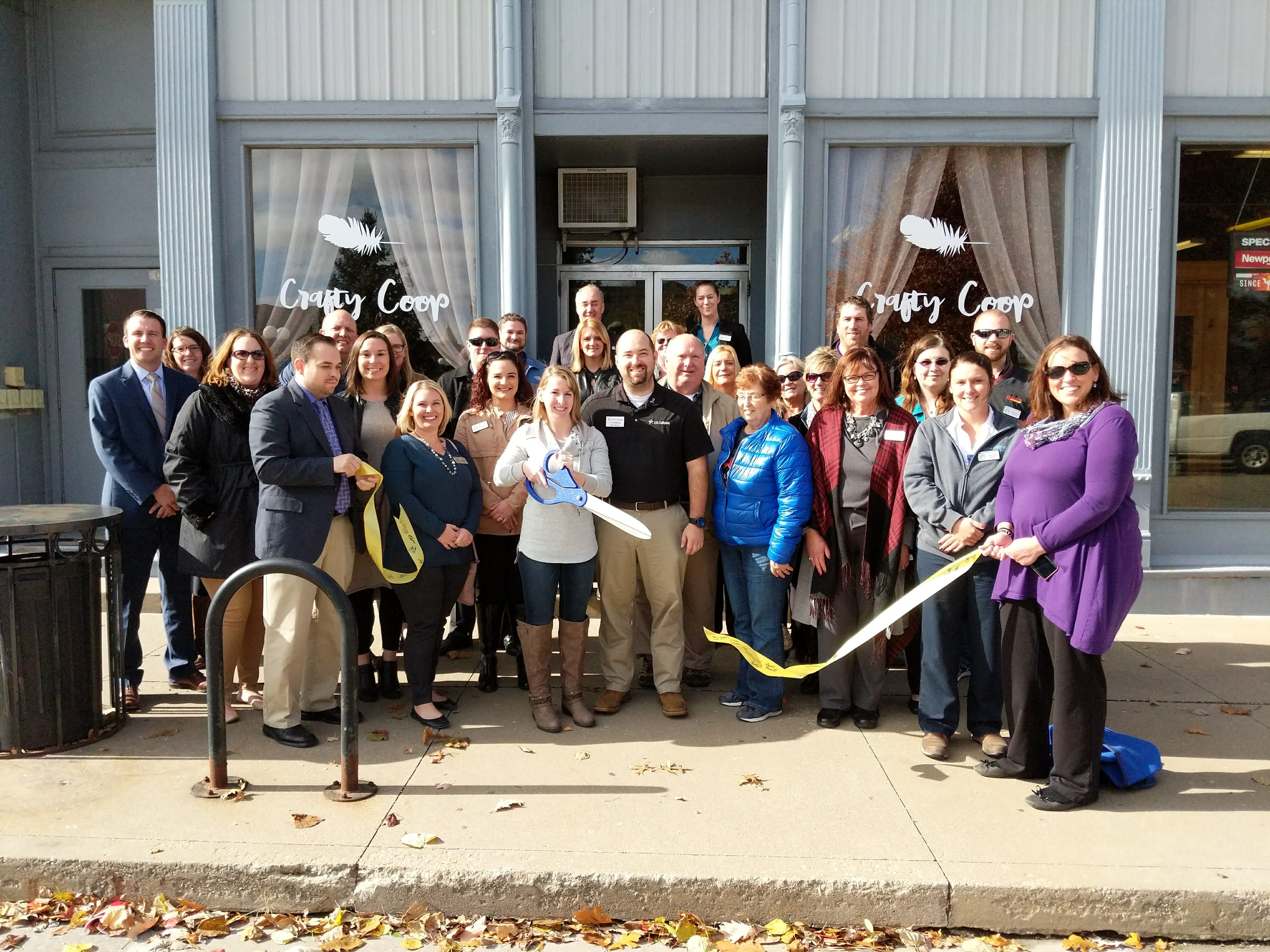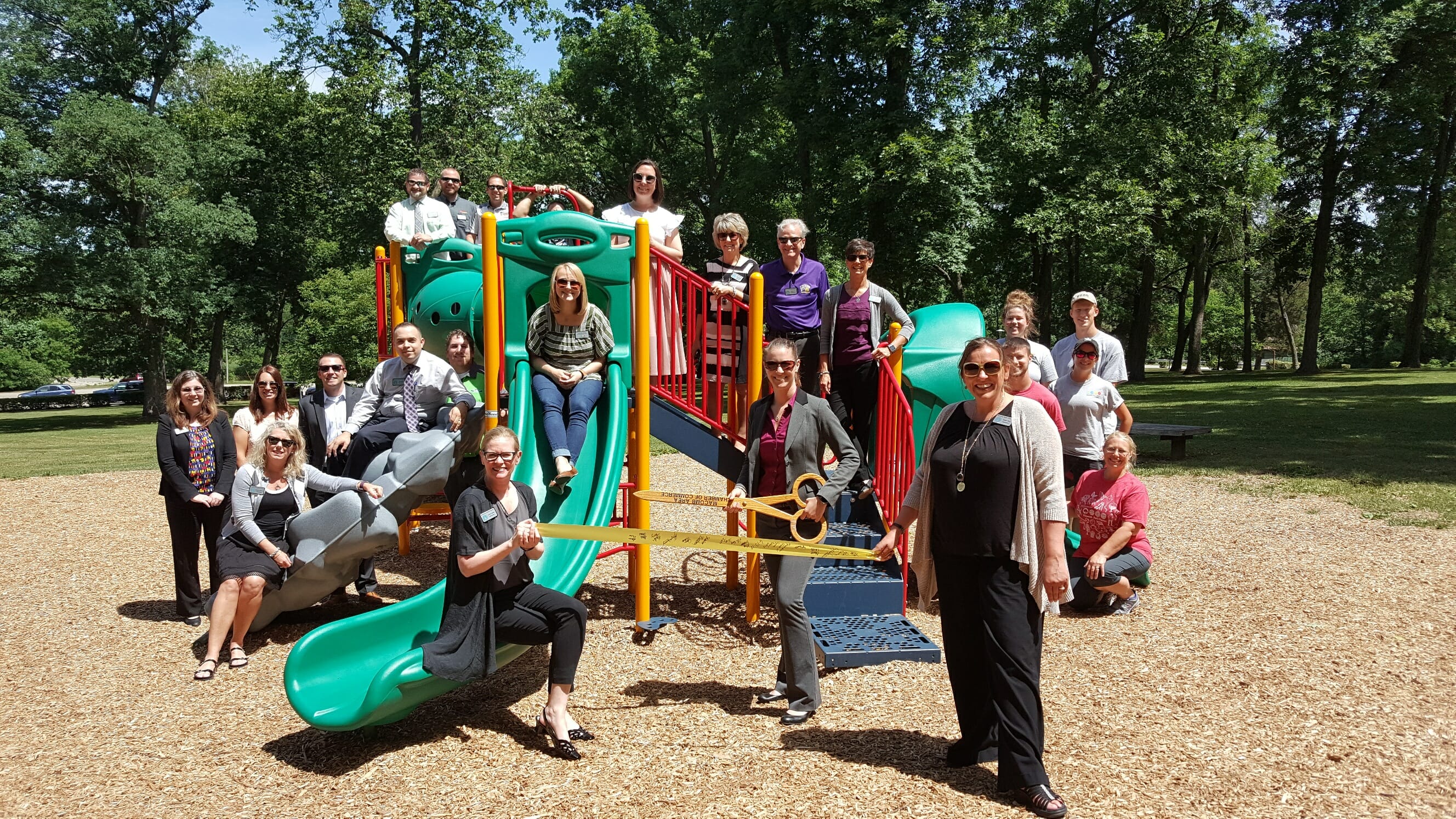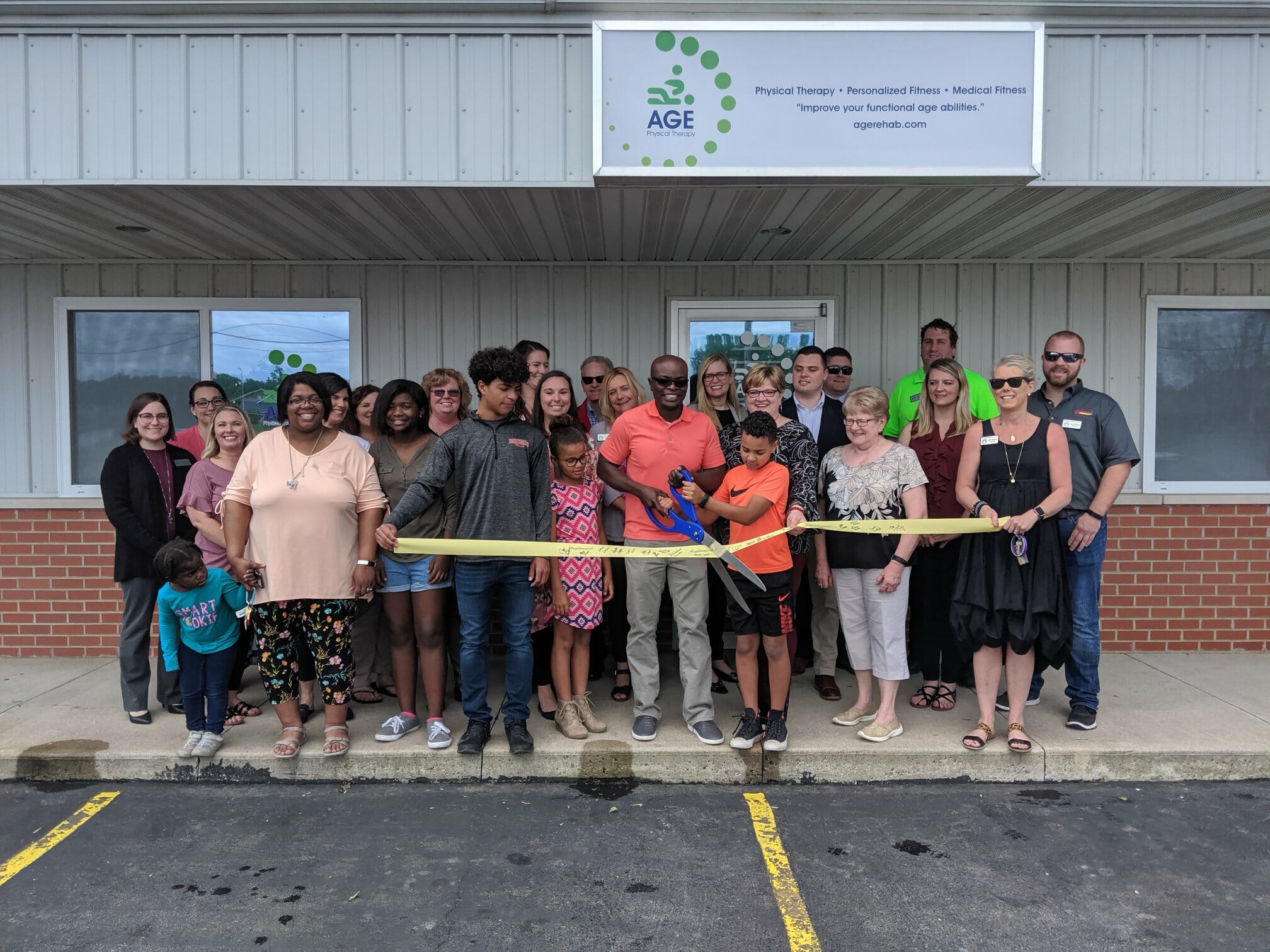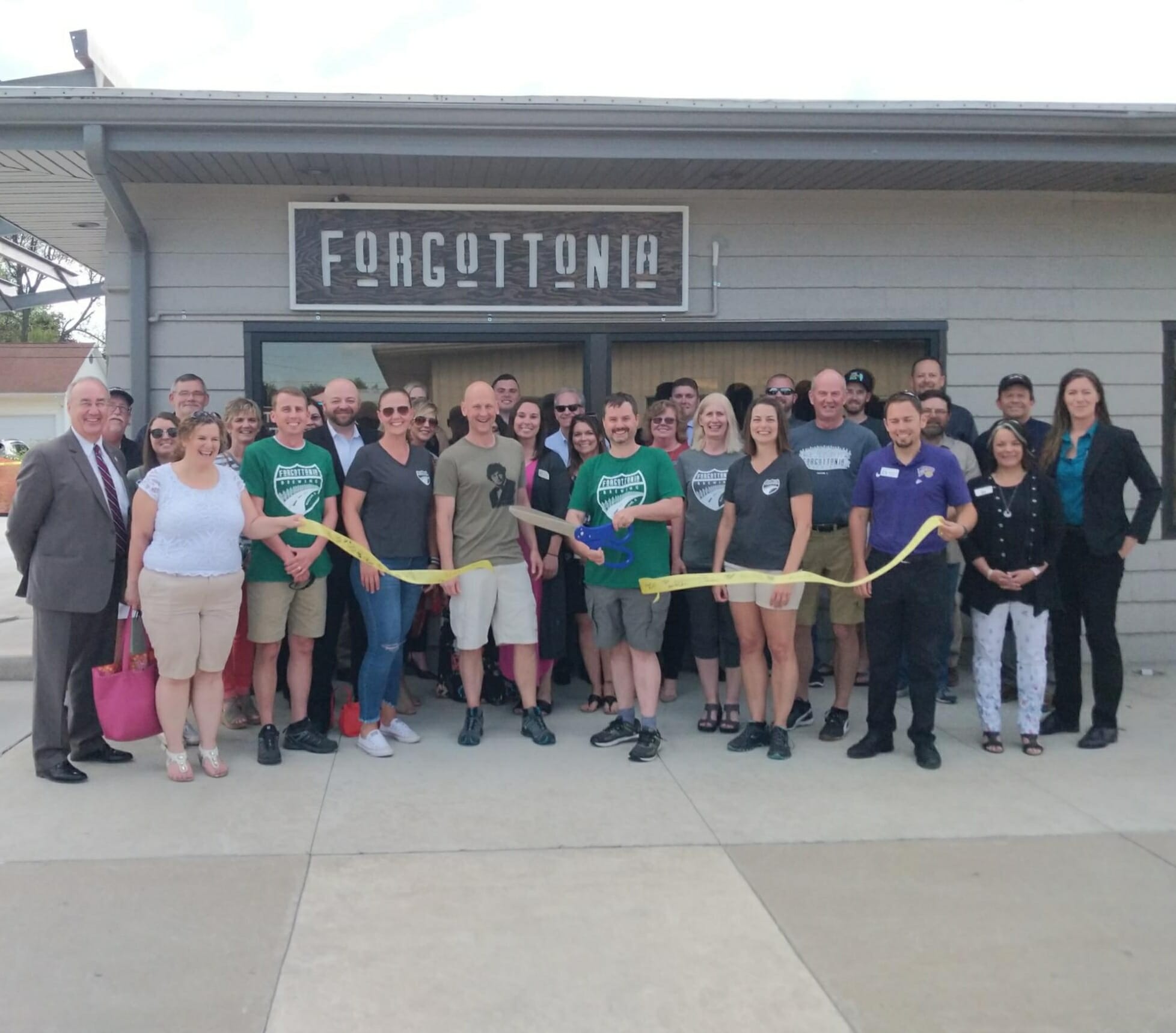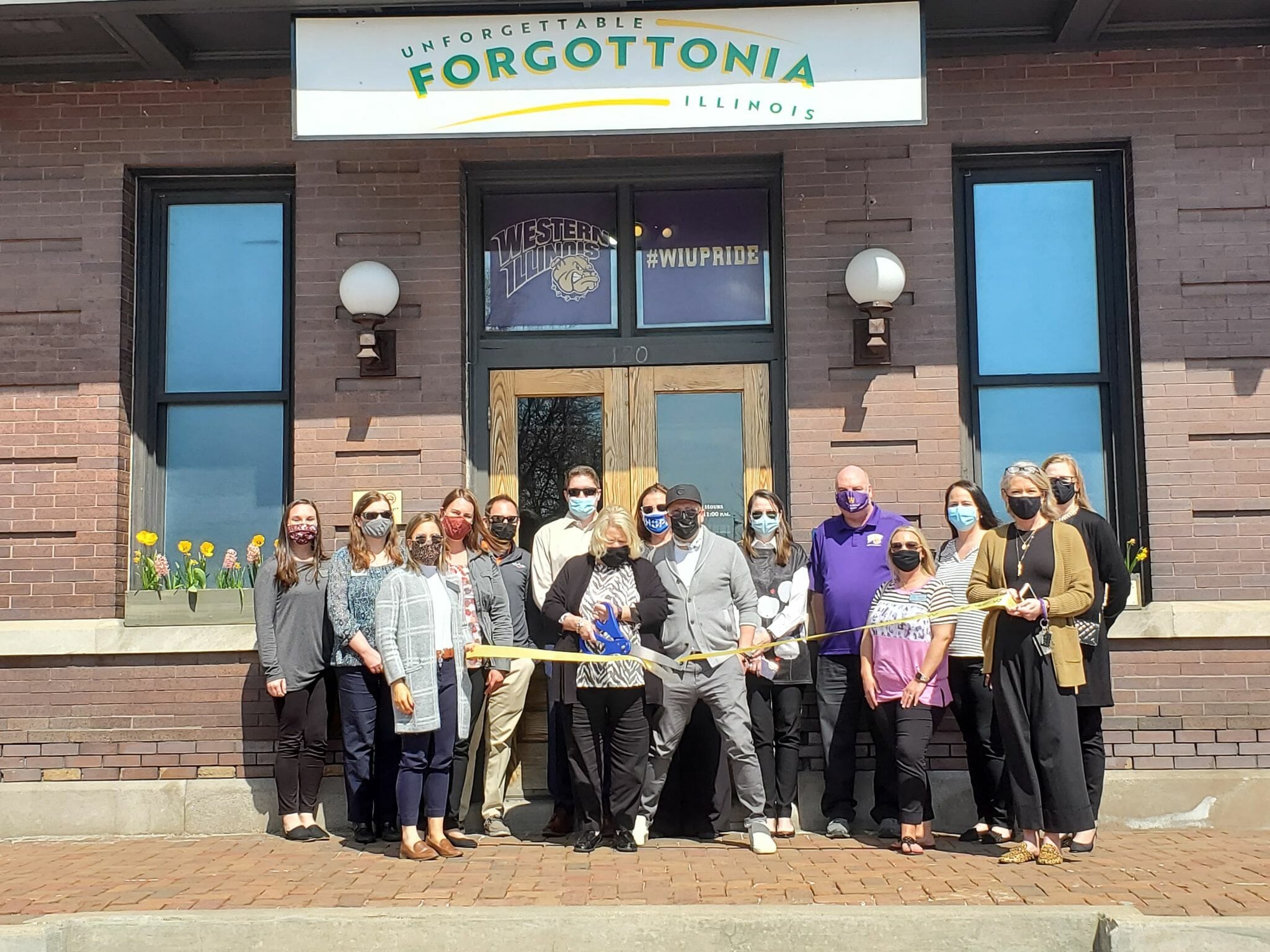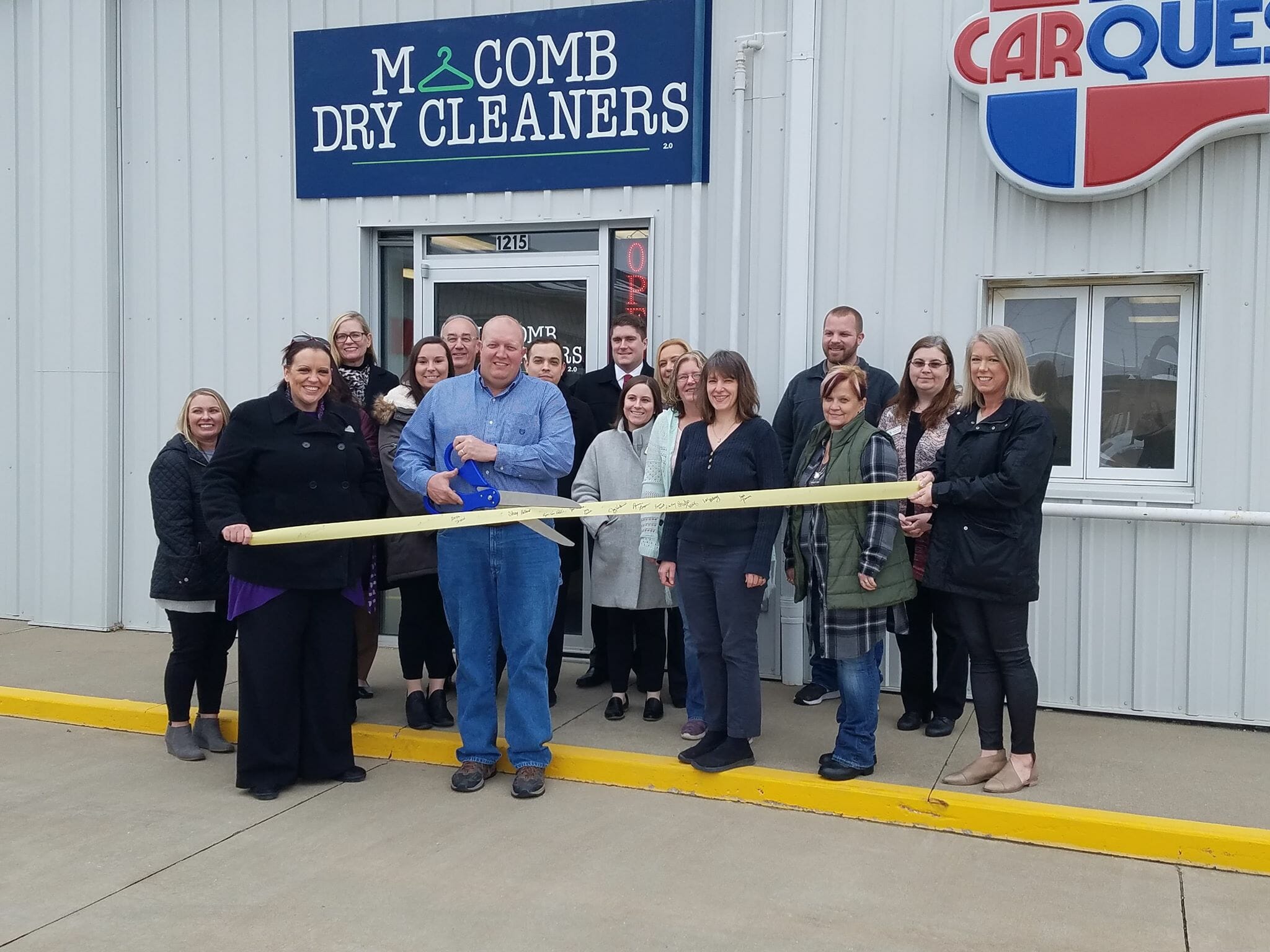 Ribbon cuttings are a great way to get your business in the spotlight! If you are a member of the Macomb Area Chamber of Commerce, you are eligible to schedule a ribbon cutting. They aren't just for new businesses, either! There are many occasions when it is appropriate to schedule a ribbon cutting:
New Business
New Chamber Member
Milestone Anniversaries
New Locations
Remodeling and/or Expansion
New Ownership
Scheduling a Ribbon Cutting
We will schedule no more than one ribbon cutting per week (Monday-Friday).
Ribbon cuttings are generally held at 11:30 a.m
Please schedule your ribbon cutting no less than two weeks before the desired date.
Ribbon cuttings are subject to availability on a first-come basis. If you have a particular date in mind, you will want to schedule as early as possible.
You can schedule your ribbon cutting by filling out our online form or you can contact the Chamber at info@macombareachamber.com or (309) 837-4855.
What is Included in a Ribbon Cutting?
When you schedule a ribbon cutting with the Macomb Area Chamber of Commerce, our staff and Ambassadors will help you celebrate in style! Here is what you can expect:
The Chamber will email and invitation to our Ambassadors, city officials, and media prior to your ribbon cutting.
You may invite staff, family, customers, board members, etc. to celebrate with you, if desired.
The Chamber will create a Facebook Event for your ribbon cutting and add you as co-host.
Chamber staff and Ambassadors will arrive at least 10 minutes before your ribbon cutting.
Before the ribbon cutting, you will be given the opportunity to speak to the group about your business and the reason for the ribbon cutting.
The Chamber will arrange you, your staff, and any others you would like in the photo in the front and center. We will arrange our Ambassadors and city officials around you.
We will give you a count down and you get to cut the ribbon! We'll take several photos.
The Chamber will submit a photo with a caption to all local media*.
The Chamber will share the photo and caption on our social media (Facebook and Instagram), as well as in our next monthly newsletter!
As an added benefit, the Chamber will do a Facebook Live walkthrough of your business either before or after your scheduled ribbon cutting (optional)
Please note that we are currently following Phase 5 protocols for ribbon cuttings. If you are vaccinated, you are not required to wear a mask. If you are not vaccinated masks are required. You, the business, may also request that masks be worn.
*We cannot guarantee photos and captions will be printed or shared by local media