Macomb Youth Leadership Organization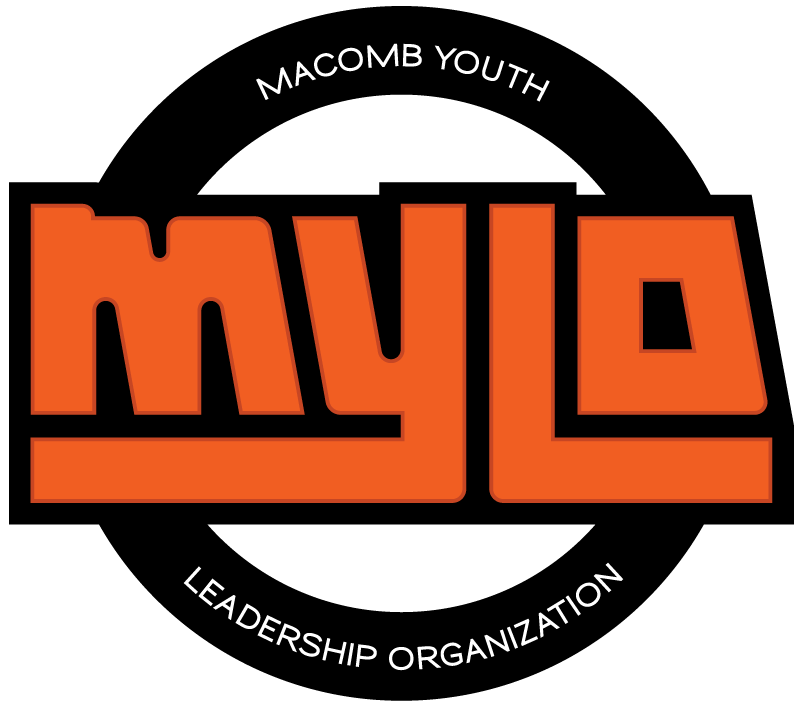 The Macomb Youth Leadership Organization (MYLO) is a three year experience for a carefully selected group of students at the Macomb High School (MHS). It is a joint collaboration between the Macomb Area Chamber of Commerce (MACC), Macomb School District #185, and the University of Illinois Extension serving Henderson, Knox, McDonough, and Warren Counties.
Any student at MHS can apply for MYLO at the end of their freshman year. Fifteen students are selected and will focus on developing and improving their leadership skills throughout their sophomore, junior, and senior year.
Sophomore Year: MYLO students will visit local businesses and organizations and delve into their personality and leadership traits.
Junior Year: The MACC pairs each MYLO student with a business partner in the community that works in a field the student would like a career in after graduation. The students must job shadow a minimum of two times with their business partner, but often go above and beyond that.
Senior Year: The MYLO students join together to develop and implement a community service project.