About the Macomb Area Chamber of Commerce
The Macomb Area Chamber of Commerce serves as a link between member businesses and the community.  As a result, our members benefit and thrive because of the strength and stability we provide. Membership includes advertising and networking opportunities, referrals, quality programming, events, and educational advantages.
Being a member of the Macomb Area Chamber of Commerce not only affords many opportunities and benefits, but shows an investment and commitment to the Macomb area.  Most importantly, our organizations' interests and goals lie in making our community a hub of commerce that is always evolving to serve the needs of our businesses and community residents.
Mission: To promote the development and growth of the Macomb area.
Vision: To serve as a catalyst for the business, professional and educational community's collective efforts to enhance the economic climate and quality of life for all our citizens.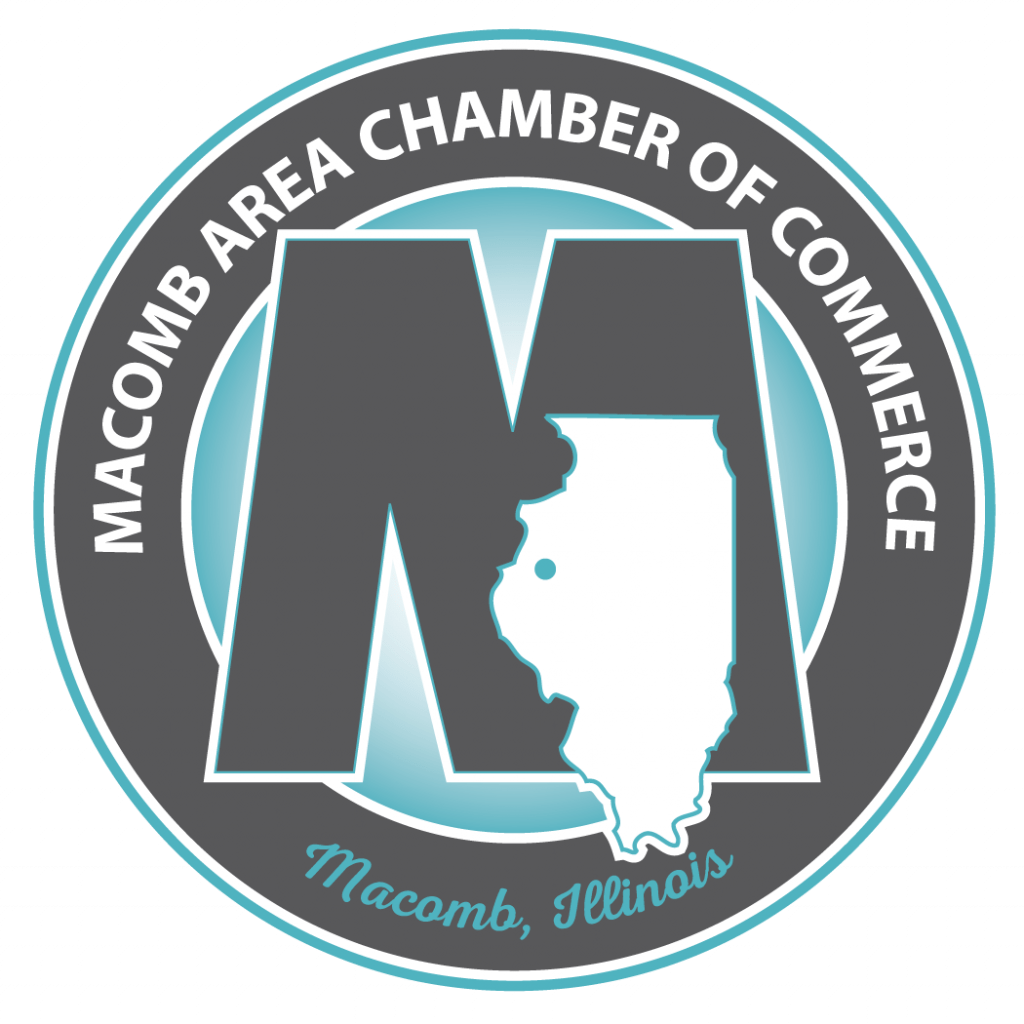 "One of my favorite resources is the Chamber webpage! People visiting the area that don't even know I exist can go to their website and check out shopping and find my store and click on a direct link to my website. My second favorite resource is the staff! They do everything in their power to support my business whether that's sharing my social media or doing live features of our store on their Facebook. They are extremely creative and come up with amazing ideas to support their members."

Lara Dively, owner

Nostalgia Decor + Gifts
"The Macomb Area Chamber of Commerce is an ideal way to plug your business into the community. The Chamber benefits the community in so many ways—networking, supporting the economy, driving growth, and assisting in professional development opportunities to name a few—and participating in the Chamber allows us to take part in those crucial components while also staying in-the-know of important community happenings."

Jay Griswold, CEO

McDonough Telephone Coop & MTC Communications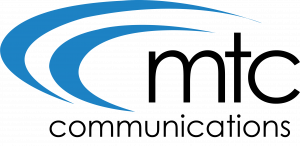 There is so much more to learn about the Macomb Area Chamber of Commerce! The links below will help you learn more about our organization and all of the great benefits included with membership! However, if you are a resident or a visitor to Macomb, make sure you visit our Community Guide & Business Directory or our online events page.