Date: March 30, 2023
Time: 1-6 p.m.
Location: Spoon River College Outreach Center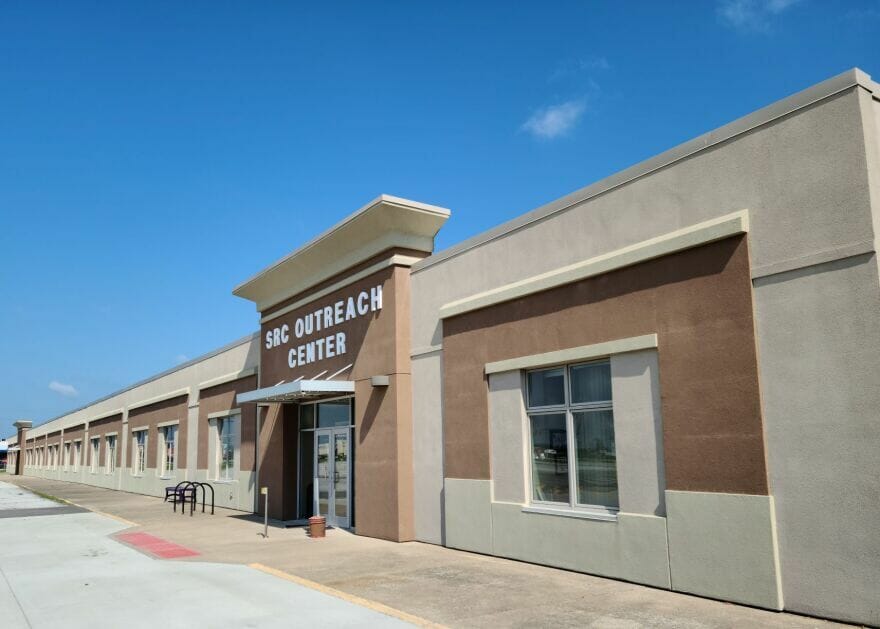 Find a new and exciting career at the McDonough County Jobapalooza! Dozens of employers from throughout the county will be available to answer your questions, accept applications and resumes, and some will even be able to interview and hire on the spot! It's never been easier to find employment!
The job fair, which is open to part-time, full-time and seasonal job seekers, ages 16+, will be held from 1-6 p.m., and will feature prospective employers from McDonough County retailers, nonprofits, government and educational organizers and industries. The event is sponsored by the McDonough County Quality of Life Committee, Community News Brief, Lisa Ward (formerly of Magnolias), Macomb Area Chamber of Commerce, Macomb Area Economic Development Corp., Macomb Park District, Spoon River College, Western Illinois Regional Council, Western Illinois University and Workforce Development.
Individuals who need assistance with building or rebuilding their resume will have the opportunity to participate in two workshops prior to the March 30 event (dates TBD). In addition, there will be support stations; the day of the event to help job-seekers with various tasks, such as printing their resumes on quality paper.
Participating Employers
A variety of full-time, part-time, seasonal, and remote job opportunities are available through the following employers in a variety of fields.
City of Macomb
NTN-Bower
Advance Services
Nature's Grace & Wellness
Laverdiere Construction
LCI Concrete, Inc.
Farm King Supply
Macomb Police Department
Best Western
Prairieland FS
Western Grain Marketing
The Elms
United Community Bank
Pella
IL Laborers' & Contractors Joint Appr & Training Program
Help at Home
Walmart
Western Illinois University
Bridgeway, Inc.
McDonough County Public Transportation
WIU Athletics
City of Bushnell
Bushnell Police Department
Everly House
Regional Office of Education #26
Timbuktech
Western Illinois Regional Council - Community Action Agency
Benton & Associates Inc.
FM 95 Radio / Galesburg Broadcasting Company
Macomb Post Acute Care Center
Wells Enterprises, Inc.
WIS INTL
Illinois Department of Corrections
The Storage Manager
McDonough District Hospital
Macomb Park District
Graham Health Systems
Yetter Manufacturing
YMCA of McDonough County
Martin Tractor
Hiel Trucking/Hiel Enterprises
Western Illinois Managed Home Services
McDonough County Health Department
TriOak Foods
West Prairie School District 103
Spoon River College
Office of Public Safety (OPS) at WIU
Macomb Country Club
Eagle View Community Health System
Vaugh & Bushnell Manufacturing Company
Northwestern Mutual
More employers being added daily!